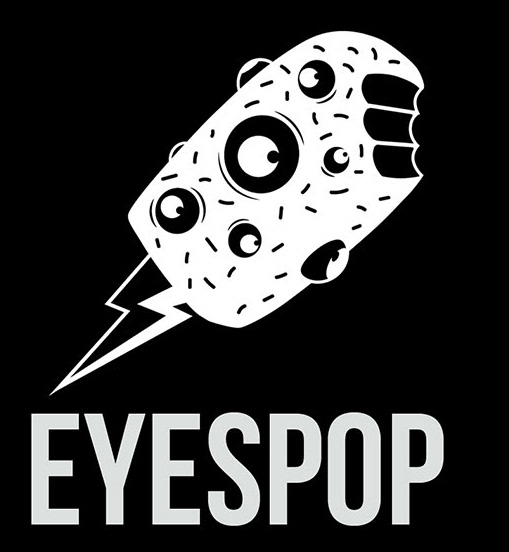 Eyespop is a creative content studio based in the back garden of England. We are a team of visual artists, animators and developers, crafting moving images and media across live events, Vfx, film, virtual reality and interactive productions. 
We take great pride with our innovative approach to projects helping guide our clients in getting the most from their budgets and assuring creative expectations are achieved. 
Our in house directors oversee all projects from the early stages of concept development through to full production, assisting our clients on their journey of making branded moments and memorable experiences.